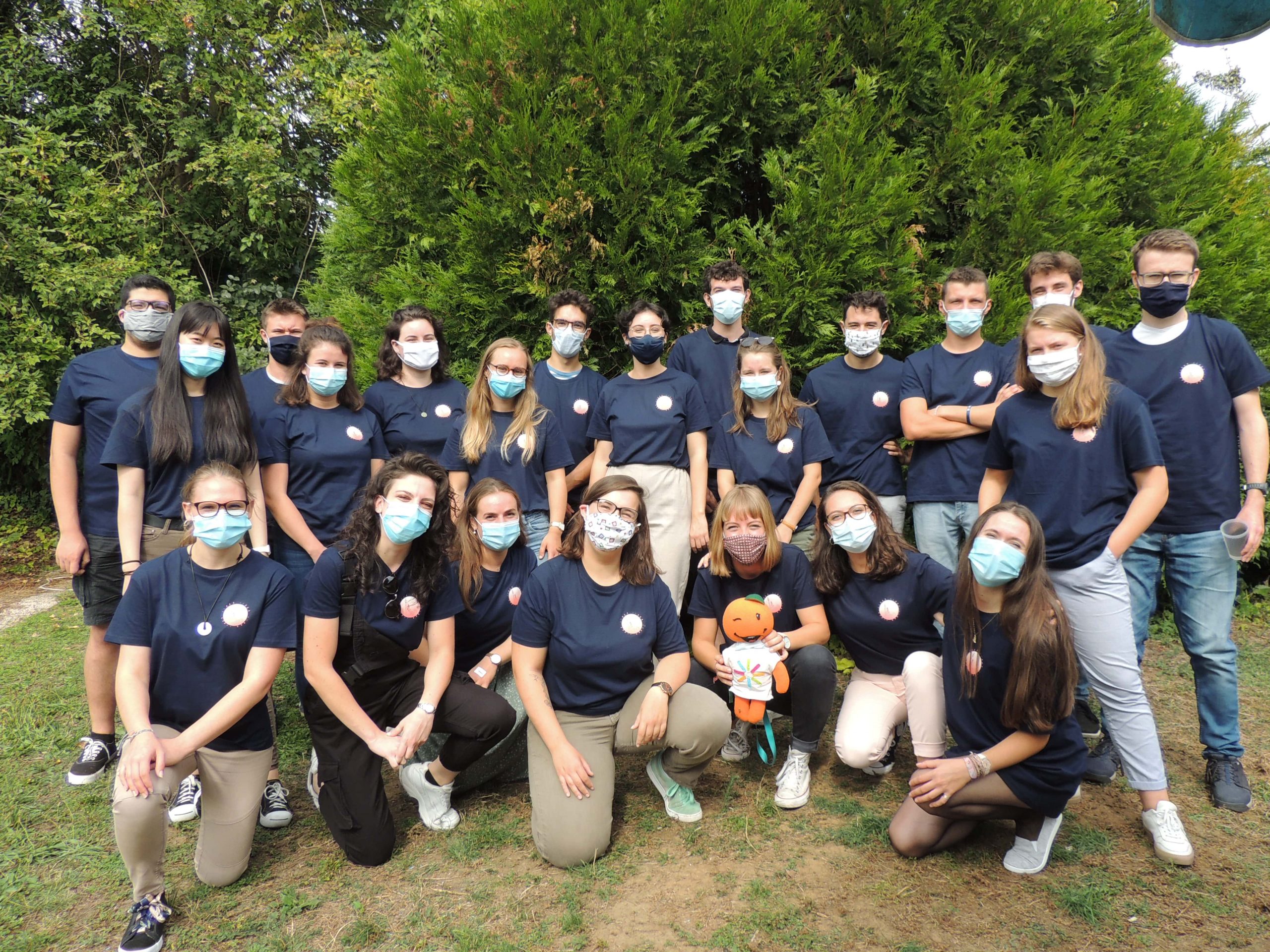 Committed on a daily basis, the volunteers of Erasmus Student Network Nancy work to make international mobility a unique experience, open to all.
ESN Nancy is committed to making mobility a moment of sharing and a valued and rewarding experience in Europe and beyond!

After eight years of being recognized in the city of Nancy, ESN Nancy has become since 2008 a key element of the student life in Nancy through its participation in the reception of international students, but also by organizing more than 60 events per year. ESN Nancy is one of the most active associations in Nancy and one of the few to cover all the components of the University of Lorraine.

The volunteers of the association are often former "Erasmus" students who want to share and continue their cultural experience with the students in mobility in Nancy.